Various Digital Assets
Project Contribution: Design, layout, asset optimization/file management & release
Managed seasonal updates for Macy's and Amazon digital brand shop/landing page. Created content updates for A+ product pages (Amazon) and Web Collage (Macy's).
Created standard sizes, digital ad banners to include in global standards guides to support seasonal stories.
FA18 Sale Emails. Second slide still layout (gifs on following slide were built by development team into the email layout in place of the still images). *Please note: I did not create the gifs, only the illustrations and email layout. I worked with our very talented motion designer to execute the motion gifs in After Effects. The goal was to have a similar look and feel for all four versions of the sale emails. The gifs for the "private sale" help make the same illustrations look slightly different and fresh.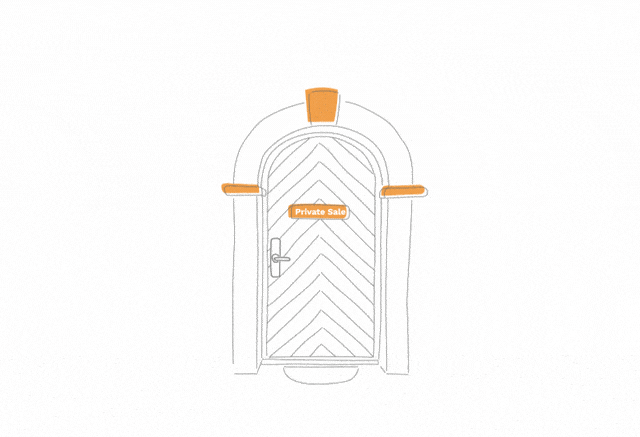 When marketing has to react & adjust the plan based on business needs, sometimes we don't have photography of the products that need to be featured (last minute) and don't have time to push the shots through the studio. In times like these, our "scrappy" team comes in handy. Someone grabs their camera, shoots the product quick and I'll retouch. Here's a before & after as well as the final usage in the email layout.